neko_90
Añadir vídeos al disco duro siempre implica volver a ver los vídeos que tengo ahí guardados (para entretenerme mientras las cosas se van pasando) y tras media tarde viendo vídeos me apetecía hacer un pequeño gifspam. Porque sí xD


Porque AnS era genial y lo echo muchísimo de menos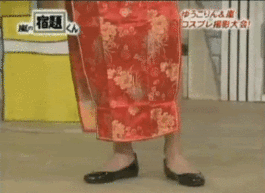 Porque tengo solo un par de capítulos de la segunda versión de Himitsu y me he dado cuenta que a Arashi les encantan los transexuales sirven para aprender nombres sobre las partes del cuerpo.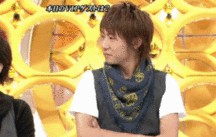 Que adoro la mayoría de sus videoclips.




Y me caso aun más con los making of (que muchas veces son más entretenidos sin subs)




Y aunque los conciertos en DVD estén bien, las fancams no están nada mal




(No, en serio, NINO.CUELLO. *dies*)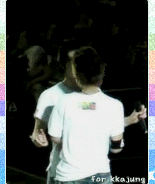 Que mi nivel de shippismo llega a niveles ridículos. Pero ellos son monísimos (ejemplos de mi caso, pero que se extienden a cualquier OTP)




Que el hecho que las fancams ruleen no quiere decir que los conciertos sean menos geniales. Porque NO.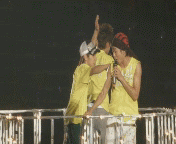 Porque con la ayuda de las versiones subtituladas casi puedo ver los VSArashi enteros sin subtitular.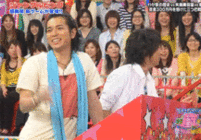 Porque echaré mucho de menos también a CxDxG no Arashi




Porque sí <3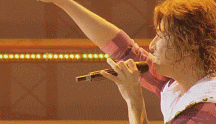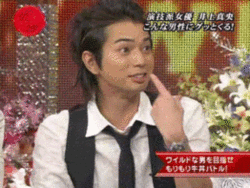 The End
Y porque no tengo gifs de Yamada Taro D: Y quiero *corre a buscar*
No puede ser que lo que me presentó a estos cinco no tenga un espacio en el disco duro (en forma de gifs) Me niego a creerlo.
(Que sí, que vi HYD antes, pero no contó xD)